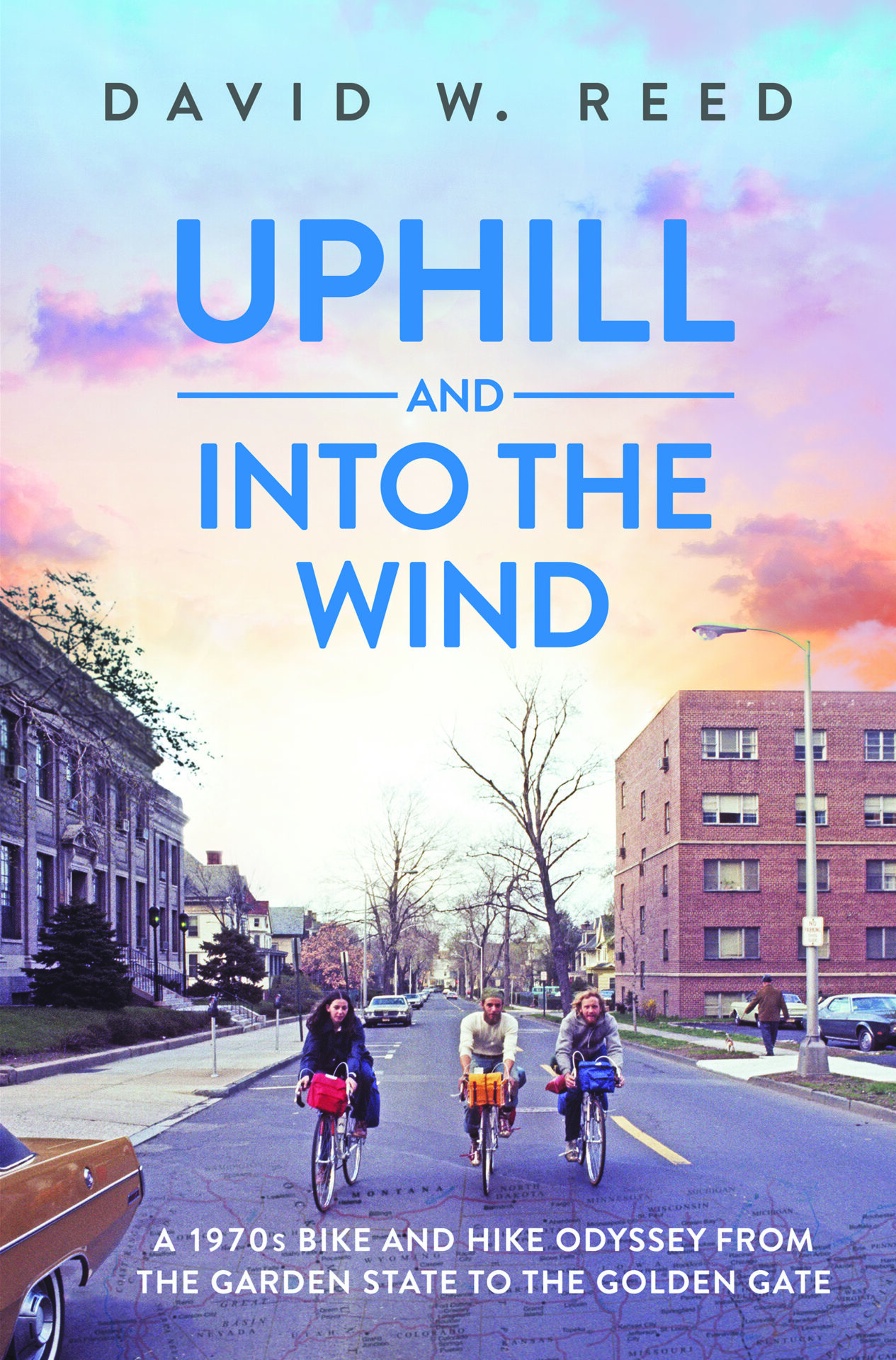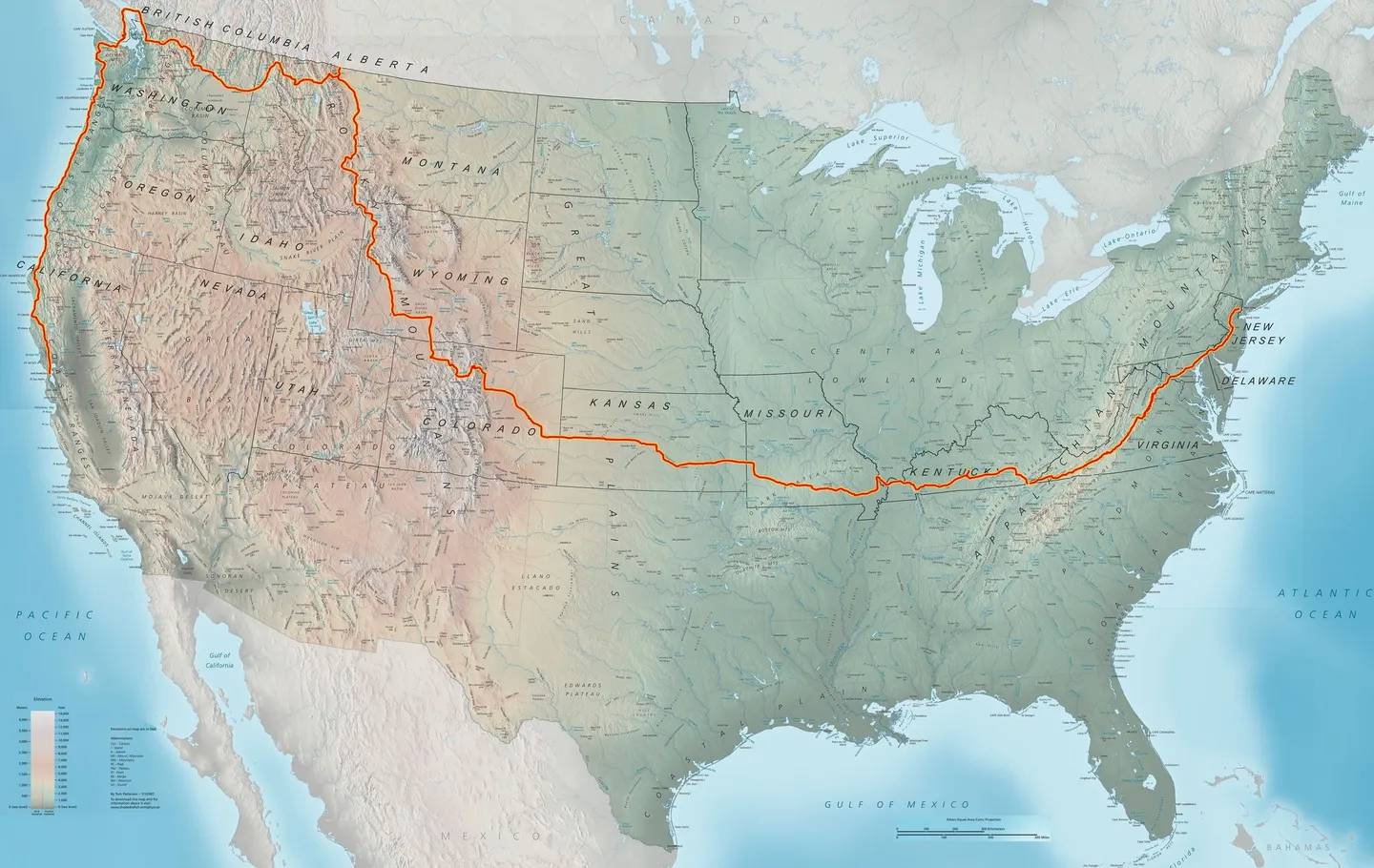 David Reed's long-awaited memoir, Uphill and Into the Wind, is now available. You can order through your local bookseller, or if you prefer, through Barnes and Noble or Amazon. The book is available in hardcover, paperback, or e-book (Kindle). The Audiobook is now available on Audible and Amazon and will be available on i-Tunes soon.
Enjoy the ride!
It's 1973. Our nation is torn apart by the Vietnam War and the massacre of unarmed students at Kent State. The Vice President has resigned for bribery and tax evasion. The President is being investigated for engaging in criminal activity.
At twenty-three, David Reed has become embittered by political strife and corruption. Disenchanted with his future, he wants out. Along with new friends Rusty and Susie, David leaves everything he knows to cross the United States with little more than his bicycle and camera. The trio gets more than they bargain for, with menacing animals, extreme weather, and astonishing encounters.
Uphill and Into the Wind recounts an odyssey that spans 5420 miles on bicycles and two months on foot. It chronicles the sudden and surprising glories of nature, the raw beauty of the land, and the majesty of the mountains. But that is just the start. Through it all, the three are changed forever, in ways they did not expect, by their long journey into the unknown.